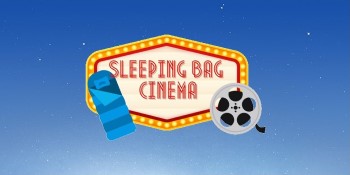 Bring your sleeping bag or cozy blanket and curl up to watch a movie, while eating lunch at the library!
June 13th Movie: Strange World Rated PG
Synopsis:
Three generations of a legendary family of explorers will find themselves in an uncharted land with strange creatures. If they want to survive from the numerous dangers, they must bridge their differences and work together.