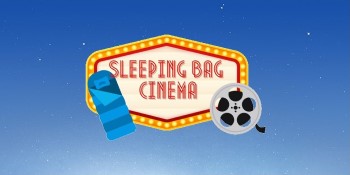 Bring your sleeping bag or cozy blanket and curl up to watch a movie, while eating lunch at the library!
July 11th Movie: Sea Beast Rated PG
Synopsis:
Terrifying creatures roam the seas and the monster hunters are heroes. None is more beloved than the great Jacob Holland. When young Maisie Brumble joins his ship, he finds an unexpected ally.