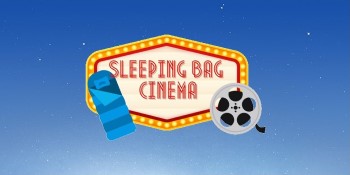 Bring your sleeping bag or cozy blanket and curl up to watch a movie, while eating lunch at the library!
June 20th Movie: Lightyear Rated PG
Synopsis:
Legendary space ranger Buzz Lightyear embarks on an intergalactic adventure alongside ambitious recruits Izzy, Mo, Darby, and his robot companion, Sox. As this motley crew tackles their toughest mission yet, they must learn to work together as a team to escape the evil Zurg and his dutiful robot army that are never far behind.