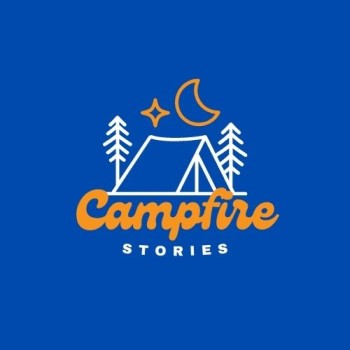 Join us for fun Campfire Stories throughout the six weeks of our Summer Reading Program! Stories, Crafts & snacks!
Week 1: Author & Illustrator Missy Mittel & "Meet Mack-Mack the Lumberjack" Reading & Book Signing
Week 2: Bears, Bears, Bears
Week 3: "Scaredy Squirrel"
Week 4: "Stars in the Sky"
Week 5: "S'mores"
Week 6 "Ghost Stories"