Featured Resource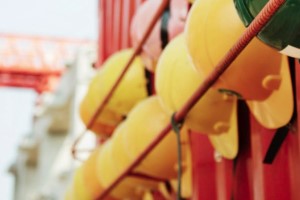 Employment Help Center
Help for job-seekers is here! This page provides links to job openings, tips on resume writing & interviewing, and more.
About the Rose M. Coughlin Room
As a young boy, James Coughlin was influenced by his mother to develop an appreciation for books. As he grew, he combined that appreciation with his passion for history and began collecting local history books from all over the state of Wisconsin. As a community leader, James cared about his local community. By collecting local history books, James hoped to preserve the histories of not only his home town of Winneconne, but of communities and people from all over Wisconsin.